Finacing & Rebate Programs
At SVS Home Comfort, we understand that financing your HVAC project is a crucial consideration. That's why we have partnered with Synchrony Bank, Go Green Financing to offer convenient financing options tailored to your budget. With our commitment to customer satisfaction, we aim to make your HVAC upgrade or installation as smooth and affordable as possible.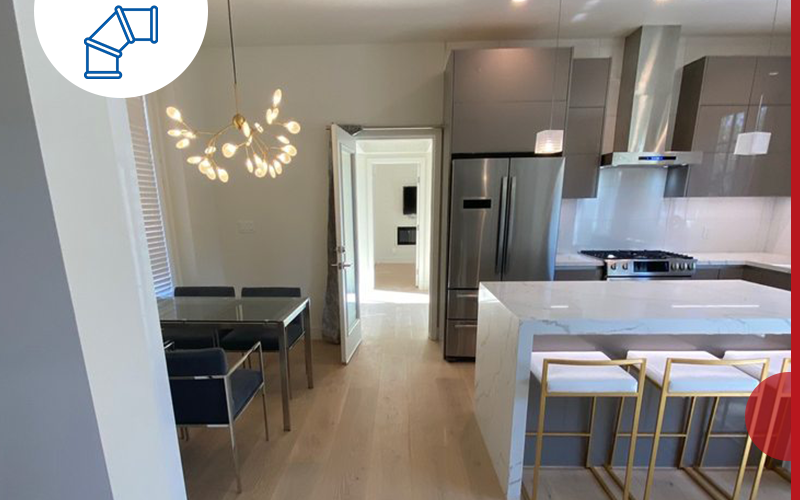 Guidance and Support from our Expert Team
Our team of knowledgeable professionals is here to guide you through the financing process. We understand that navigating the world of financing options can be overwhelming, and we are committed to helping you find the best solution that aligns with your specific needs and budget. We will provide you with all the information and support you need to maximize your savings and enjoy the benefits of an energy-efficient HVAC system.

Take Advantage of Clean Energy Connection Rebates and Go Green Financing
When you choose SVS Home Comfort for your HVAC needs, you can benefit from our exclusive Clean Energy Connection Rebate programs from Tech Clean California and BayREN. These initiatives not only help you save money but also reward your dedication to energy efficiency and environmental sustainability. Through these programs, you have the opportunity to receive up to $5,000 back, making your investment in a more efficient HVAC system even more rewarding.
Go Green Financing provides loans to the client for approved improvements. Receive a project estimate from a contractor. From there you will choose an approved lender from the go green website and then you may start your project. For additional information, please visit gogreenfinancing.com .
Contact Us Today for More Information
Take the first step towards affordable financing options and substantial rebates for your HVAC project. Contact SVS Home Comfort today to learn more about our financing and rebate programs. Our friendly representatives will be happy to answer any questions you may have and provide you with all the details you need to make an informed decision.