Ductwork
SVS Home Comfort, the trusted provider of ductwork services in the Bay Area, has over 30 years of experience and expertise in HVAC solutions. Our skilled team of technicians is dedicated to delivering top-quality and precise craftsmanship in all aspects of residential and custom ductwork services.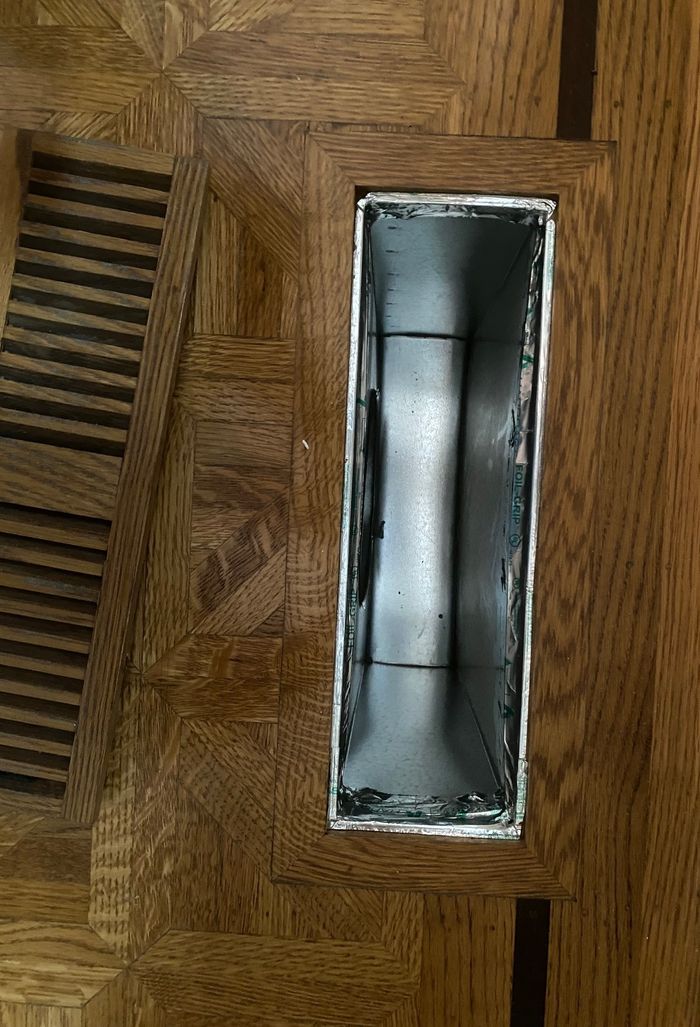 Reliable Ductwork services
At SVS Home Comfort, we understand the crucial role that properly installed ductwork plays in maintaining efficient airflow and balanced temperature control throughout your property. Whether you are constructing a new home or upgrading your existing duct system, our knowledgeable team provides meticulous planning, precise installations, and utmost attention to detail. We use high-quality materials and employ industry-leading techniques to ensure optimal function and energy efficiency.
Expert Duct Repair and Sealing - If your ductwork is experiencing leaks, poor insulation, or inefficient airflow, our expert technicians are here to help. We utilize advanced diagnostic tools to identify any issues within your duct system and promptly address them. From repairing damaged ducts to sealing gaps and improving insulation, our team ensures that your ductwork is operating at its best, maximizing the effectiveness of your HVAC system.
Maintenance - Regular maintenance helps improve indoor air quality and maximize the efficiency of your duct system. Our maintenance plans include thorough inspections, ensuring that your ductwork remains in optimal condition, leading to improved air circulation and reduced energy consumption.
Customer Satisfaction is Our Priority - SVS Home Comfort takes pride in providing unmatched customer satisfaction. We prioritize transparency in pricing, reliable service, and exceptional workmanship. Our team of friendly and knowledgeable professionals is always available to address your concerns and answer any questions you may have, making sure you feel confident and well-informed throughout the service process.
Ready to get started? Schedule a free estimate with us today
When it comes to ductwork services in San Jose, CA, SVS Home Comfort is the name you can trust. With over two decades of experience, we have earned a solid reputation for delivering superior ductwork solutions. Contact us today to schedule a service or consultation and experience the difference of our premium ductwork services.