SVS Home Comfort: Your Trusted HVAC Experts in the bay area
Welcome to SVS Home Comfort - Your Reliable HVAC Experts in San Jose, CA! With over 30 years of experience, we pride ourselves on delivering top-notch HVAC solutions tailored to your needs. Our specialty lies in creating custom green HVAC systems that prioritize energy efficiency and indoor air quality for your home. Count on our skilled team to design and build sustainable solutions that make a difference. Not only that, but we also provide expert installations, reliable repairs, and professional maintenance services to keep your system running smoothly. Trust SVS Home Comfort to design your system performing room to room load calculations to air balance and to properly size your system.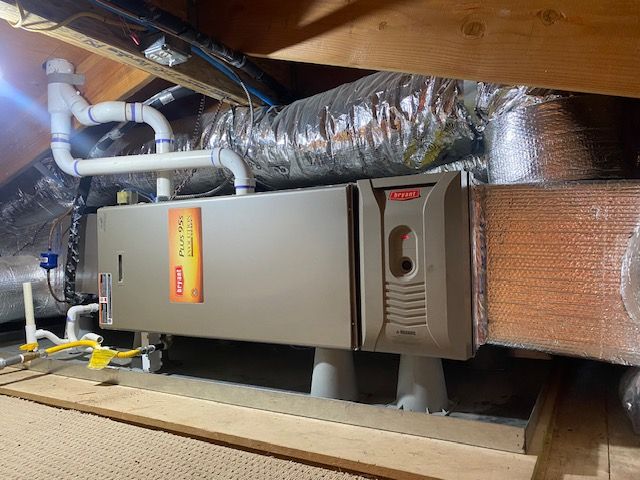 Custom HVAC Systems
Experience ultimate comfort with our custom HVAC systems. Designed to match your specific needs and preferences, our tailored solutions provide personalized comfort and energy efficiency. Our team conducts a thorough assessment of your home before designing and installing a system that meets the highest standards. Enjoy optimized performance, improved indoor air quality, and energy savings with our custom HVAC systems. Trust SVS Home Comfort for exceptional quality and satisfaction. Contact us today to schedule a consultation and elevate the comfort of your home.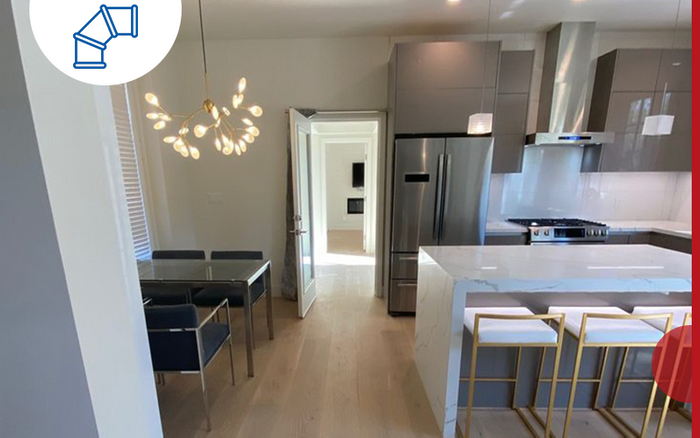 Financing & Rebates
With SVS Home Comfort, financing your HVAC project is easy and affordable. We partner with Synchrony Bank to offer convenient financing options tailored to your budget. Take advantage of our Clean Energy Connection Rebates and Go Green Financing Program, which can provide you with up to $5,000 back. These programs are designed to reward and support your commitment to energy efficiency. Our team is here to guide you through the process, helping you maximize savings and enjoy the benefits of a more efficient HVAC system. Contact us today to learn more about our financing and rebate programs.