Exceptional Cooling Services in the Bay Area
SVS Home Comfort, the esteemed provider of cooling services in the Bay Area brings over 30 years of experience and expertise in HVAC solutions. Our dedicated team of highly skilled technicians is committed to delivering superior quality and unmatched craftsmanship in residential cooling services.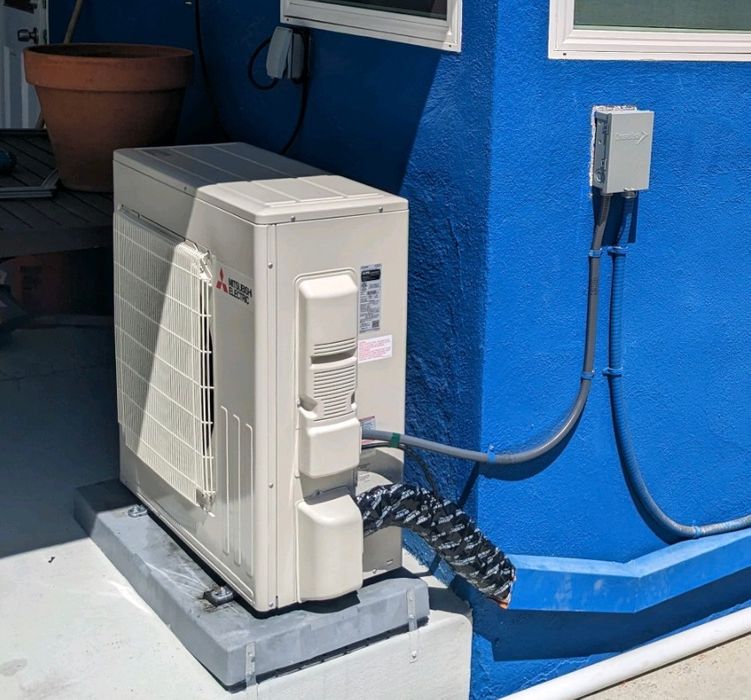 Efficient Cooling Installations Tailored to Your Needs
At SVS Home Comfort, we understand the significance of a comfortable and refreshing indoor environment, especially during hot summer months. Whether you require air conditioning system installation for a new construction project or need to replace your existing cooling system, our knowledgeable team provides meticulous planning, precise installations, and unmatched attention to detail. We work exclusively with trusted brands to ensure long-term reliability and energy efficiency for your home or business.
Prompt Cooling Repairs - Our technicians are available to address your cooling repair needs promptly. We understand the urgency that arises when your cooling system malfunctions. With our swift response times, our team will diagnose and resolve the issue efficiently. Utilizing cutting-edge tools and their technical expertise, we ensure the proper functioning of your cooling system in no time.
Comprehensive Cooling Maintenance - Regular maintenance is crucial to keep your cooling system running optimally and extend its lifespan. Our comprehensive maintenance plans encompass thorough inspections, meticulous cleaning, and fine-tuning of your system. By identifying and rectifying potential issues early on, we help you avoid costly breakdowns and ensure your cooling system operates efficiently throughout the year.
Unparalleled Customer Satisfaction - SVS Home Comfort takes pride in delivering unparalleled customer satisfaction. We prioritize transparent pricing, dependable service, and exceptional workmanship. Our friendly and knowledgeable staff are ready to address your concerns and inquiries, offering complete peace of mind throughout the service process.
Ready to get started? Schedule a free estimate with us today
When it comes to cooling services in San Jose, CA, SVS Home Comfort stands out for its commitment to excellence and dedication to customer satisfaction. With over two decades of experience, we have established a solid reputation for providing top-quality cooling solutions. Contact us today to schedule a service or consultation and let us keep your home or business cool and comfortable throughout the year.